10 January 2019
NEW PERIOD OF SKYSCRAPER CONSTRUCTION BEGINS
The new period of the skyscraper construction – glazing – has already begun, upon completion of which Aquamarine will acquire a designed image.
We would like to remind that in selection of technologies for the facade we were guided not only by the outer appearance of the materials, but also by their functional properties. That will be a façade of the residential complex unique for Russia and created taking into account the strictest requirements for the living spaces.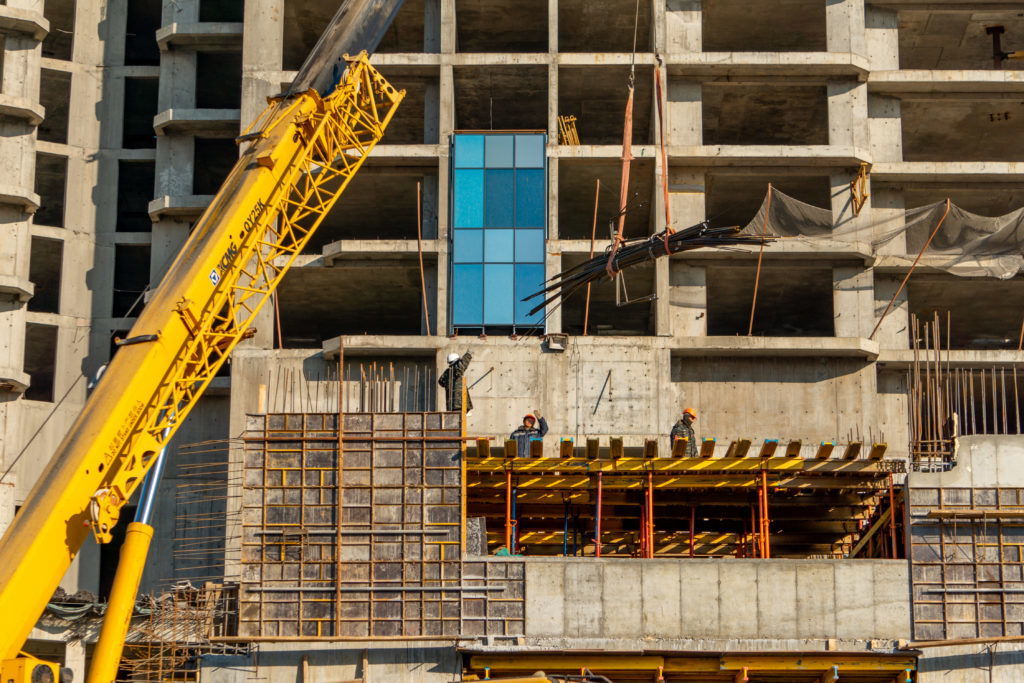 The faсade systems are manufactured by the German company Schüco, non-combustible insulation is manufactured by Rockwool, translucent glazing structures are manufactured by Guardian. Each of those companies is the leader in its field. Their innovative concepts and developments make it possible to create the best solution among similar structures of the building faсade.