12 November 2018
ALL LIVING FLOORS ARE ALREADY FINISHED!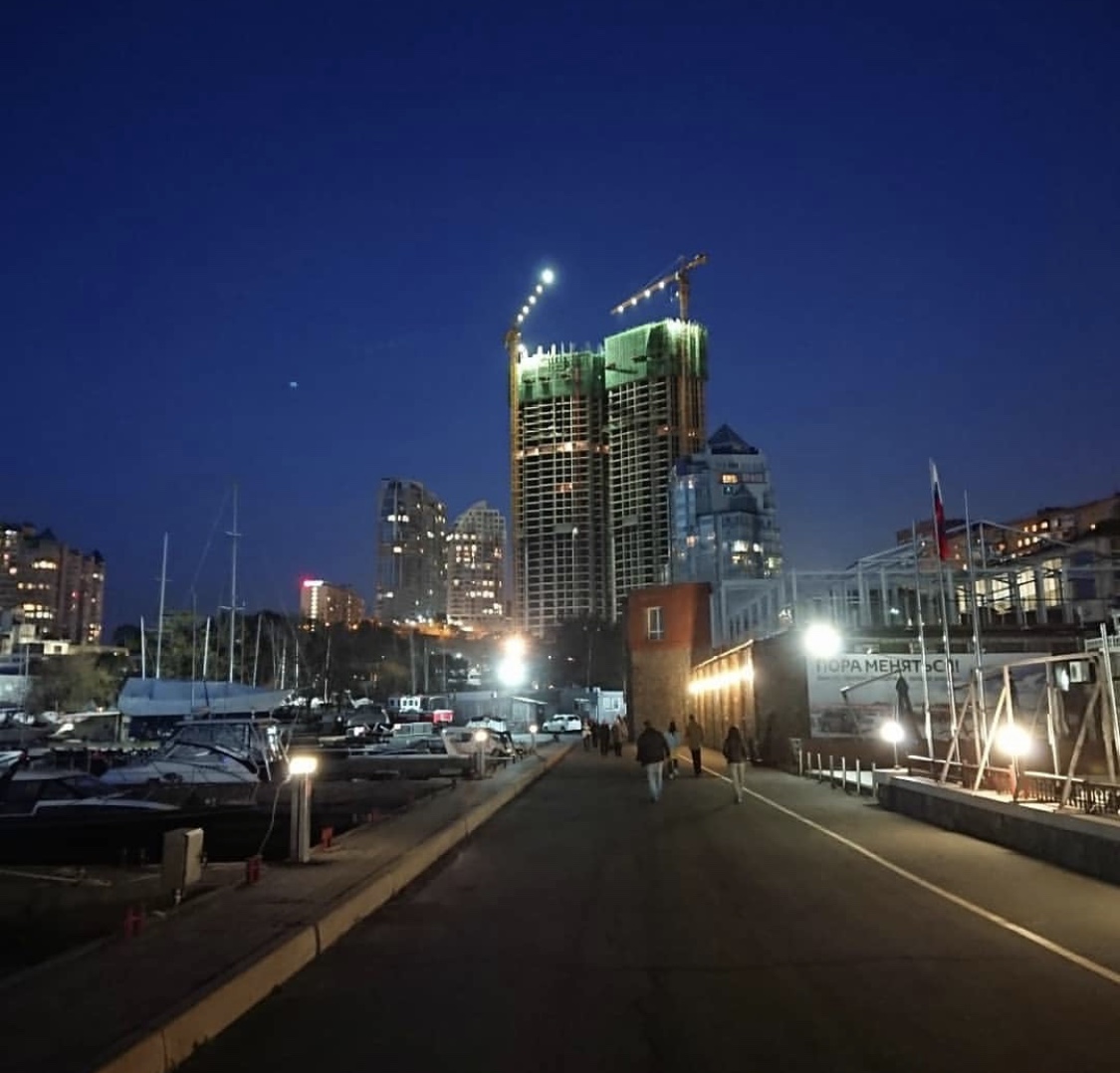 Construction of all forty two living floors is already completed, with floors and ceilings of the last two technical storeys are now being constructed! Much ahead of the schedule, the skyscraper grows visibly, and now only construction of the roof remains until completion of the works on the cast-in-place concrete frame of the building.
This year, the stage of finishing and glazing of the façade will commence — such speed indicates that all the processes of construction are perfectly organized and no failures in operation occur.
For now, while the technical floors and the roof of the skyscraper are being constructed, a special price for purchase of the apartment in the Aquamarine Residential Complex is in effect — over 127,000 rubles per one square meter.
You can find out a more detailed information about the progress of the complex construction, and also sign up for excursion over the construction site via the telephone: +7 (423) 2-060-436.
Managers of the sales department will be glad to see you on any day of the week.