23 February 2019
CONGRATULATIONS ON THE DEFENDER OF THE FATHERLAND DAY!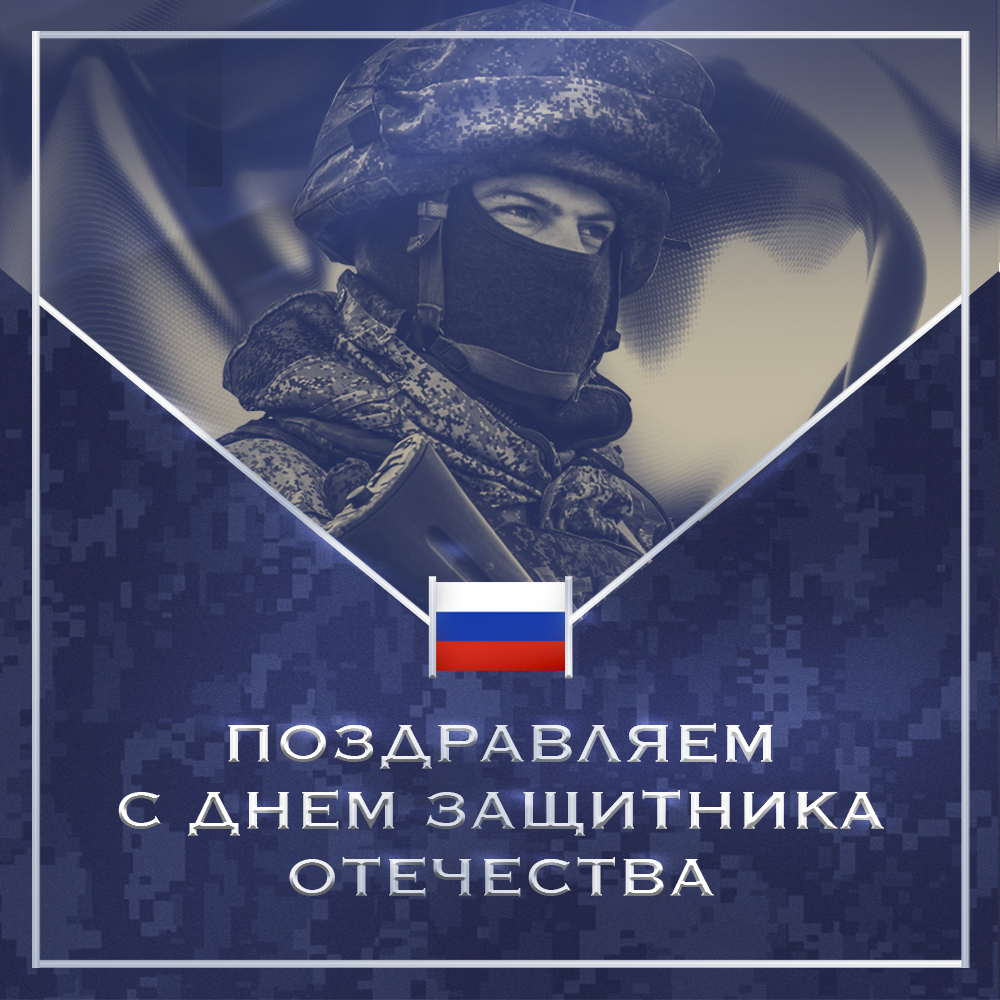 We are pleased to congratulate all men with February 23 and to wish them achieving all the set goals, striving for the better and constant career and personal growth!
A large number of men were involved and are still involved into design and construction of the Aquamarine Residential Complex, therefore, today is a great holiday for us. The entire big team of the most ambitious construction project in the Far East celebrates this holiday with joy, so that to continue working tomorrow with renewed vigor, and make happier so many people.