15 March 2019
WEB-PORTAL "VESTI: PRIMORYE" REPORTED ABOUT THE FUTURE BIGGEST YACHT CLUB IN RUSSIA, WHICH IS BEING BUILT WITHIN THE SCOPE OF THE AQUAMARINE RESIDENTIAL COMPLEX
Vesti: Primorye web-portal published news about our construction project, specifically, about creation of the artificial island for the biggest marina in Russia (a harbor equipped for small boats).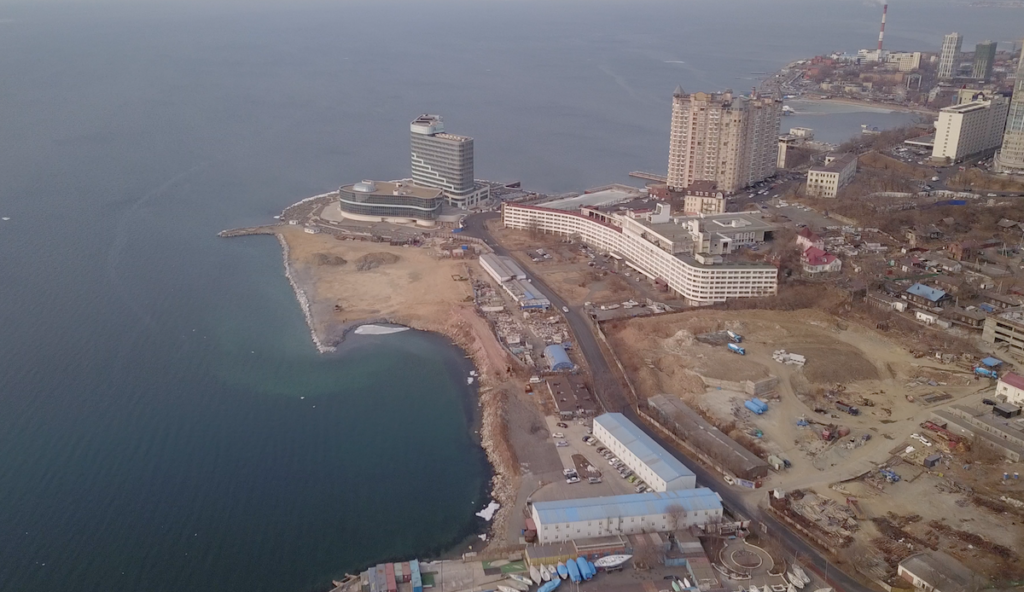 Construction of the future yacht club is indeed in full swing: as a result of soil filling operations more than 30,000 square meters of space for placement of 400 mooring places and service center. Owners of the boats, sailing yachts, water scooters will get not only space for their equipment, but also technical maintenance, fuelling, professional repairs.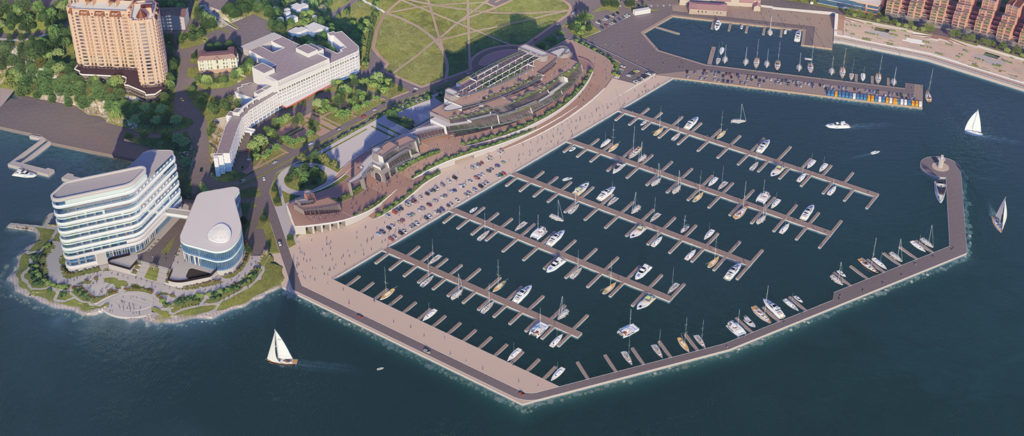 All that will be ensured by the convenient access ways and additional parking for the residents of the Aquamarine Residential Complex, the construction of which is already underway.