12 August 2019
WHY «AQUAMARINE» RESIDENTIAL COMPLEX IS AN EXCELLENT PROJECT FOR INVESTMENT PURCHASE?
Are you looking for the project for making investments? Buying apartments in the residential complex Aquamarine is an excellent possibility for preserving and increasing your capital. Why are we confident in that?
First of all, with each new stage of construction, the cost of the square meter increases. Having started from 125,000 rubles at the opening of sales one year ago, today the price is not less than 138,000 rubles. After completion of construction the cost of the apartments will be increased more than by 50%.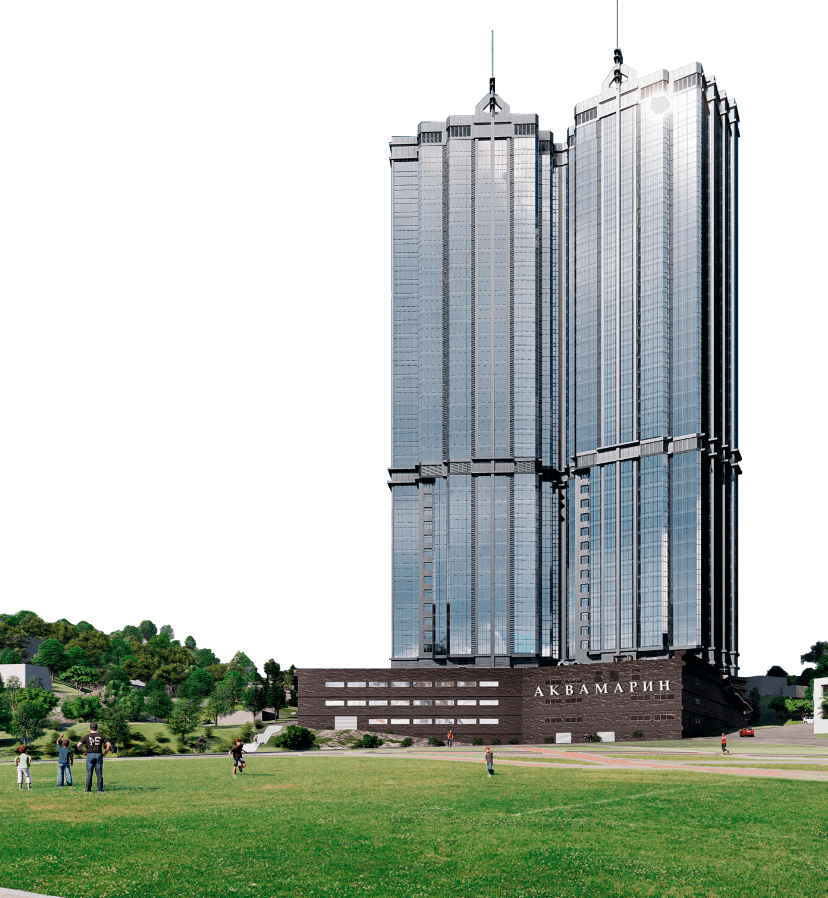 Secondly, development of Vladivostok, the capital of the region, demands offers of international level from the real estate market. This is due to the fact that representative office of the federal and international business emerge in the city. Every year, during the Eastern Economic Forum multi-billion investment agreements are signed for establishing in the Far East of the new businesses. Vladivostok is also the capital of the federal district, and the vector, chosen by the leadership of the country back in 2012, will manifest itself more and more actively in all spheres of the city's life. In the near future we can expect Vladivostok Automobile Ring Road, expansion of the gambling zone, creation of the new agro-industrial complexes and joint Russian-Asian enterprises.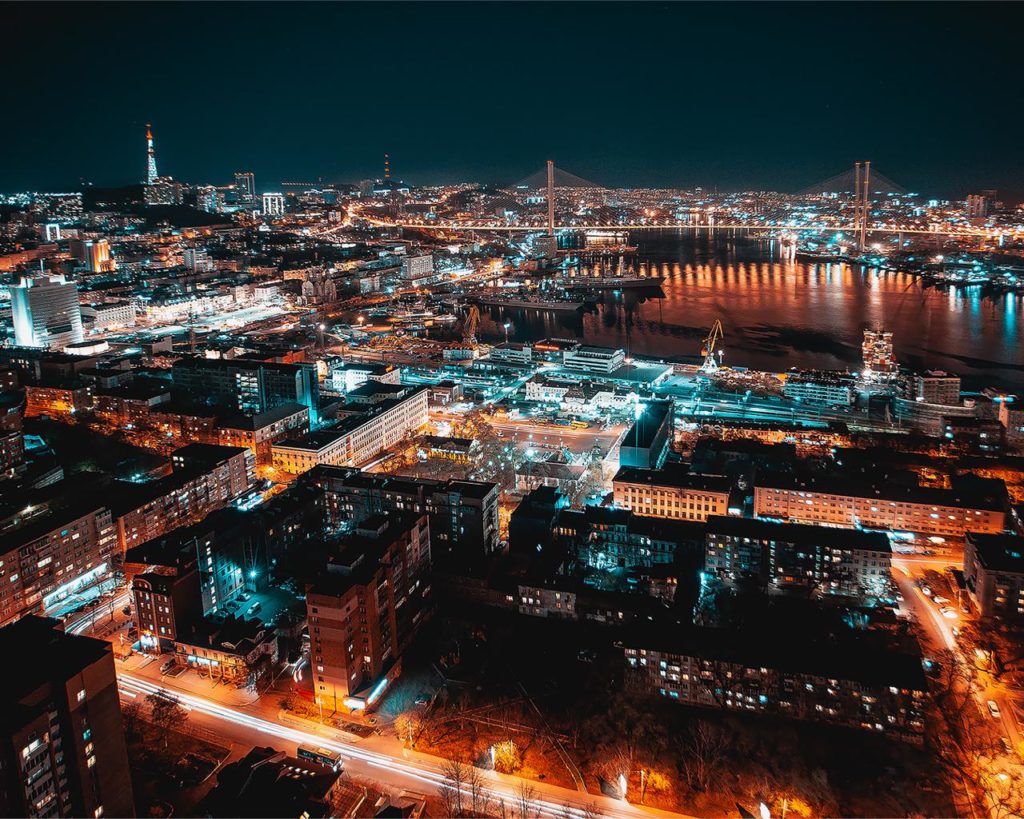 Representatives of business are interested in the purchase and rent of the high-end real estate. This is particularly relevant for the foreigners who used to live in skyscrapers similar to the Aquamarine residential complex. Developed infrastructure of the house, large areas of apartments, location in the center of the city, beach promenade with yacht club in front of the house — all this makes Aquamarine residential complex an attractive offer for investors. Through buying apartments in the First Skyscraper in Siberia and Far East, you will get a considerable asset in the form of real estate for letting on lease and subsequent resale.
Thirdly, with passing of the new law on the compulsory use by the developers of the escrow accounts in the nearest several years we have to expect a considerable increase in the real estate cost. This is associated with the mandatory lending to the developers by the banks (project financing). Vladivostok ranks 4th in Russia in terms of the cost of the square meters, exceeded only by Moscow, Saint-Petersburg and Sochi. In the near future this trend will be only strengthened, again, due to a high demand both for purchase and lease of the housing.